We take pride in customizing each and every itinerary to create a unique experience for our guests. We are different in that we, ourselves, as licensed tour guides, will plan, guide and make the most of your leisure time.
Standard Tours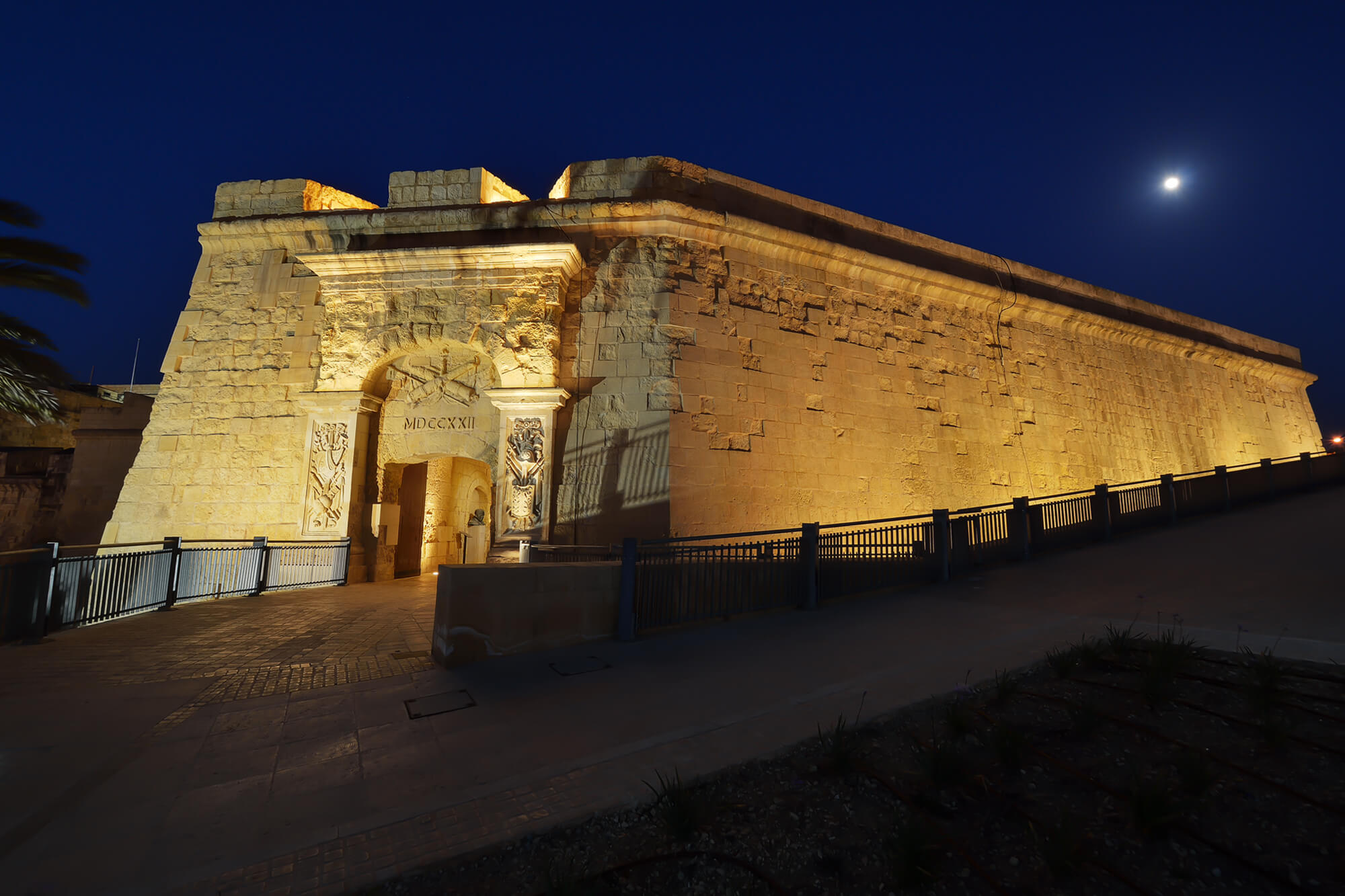 Although our islands are amongst the smallest in the Mediterranean they also have a large concentration of heritage sights. For many visitors deciding what to visit and planning the ideal itineraries can be quite puzzling.
Learn More
Custom Tours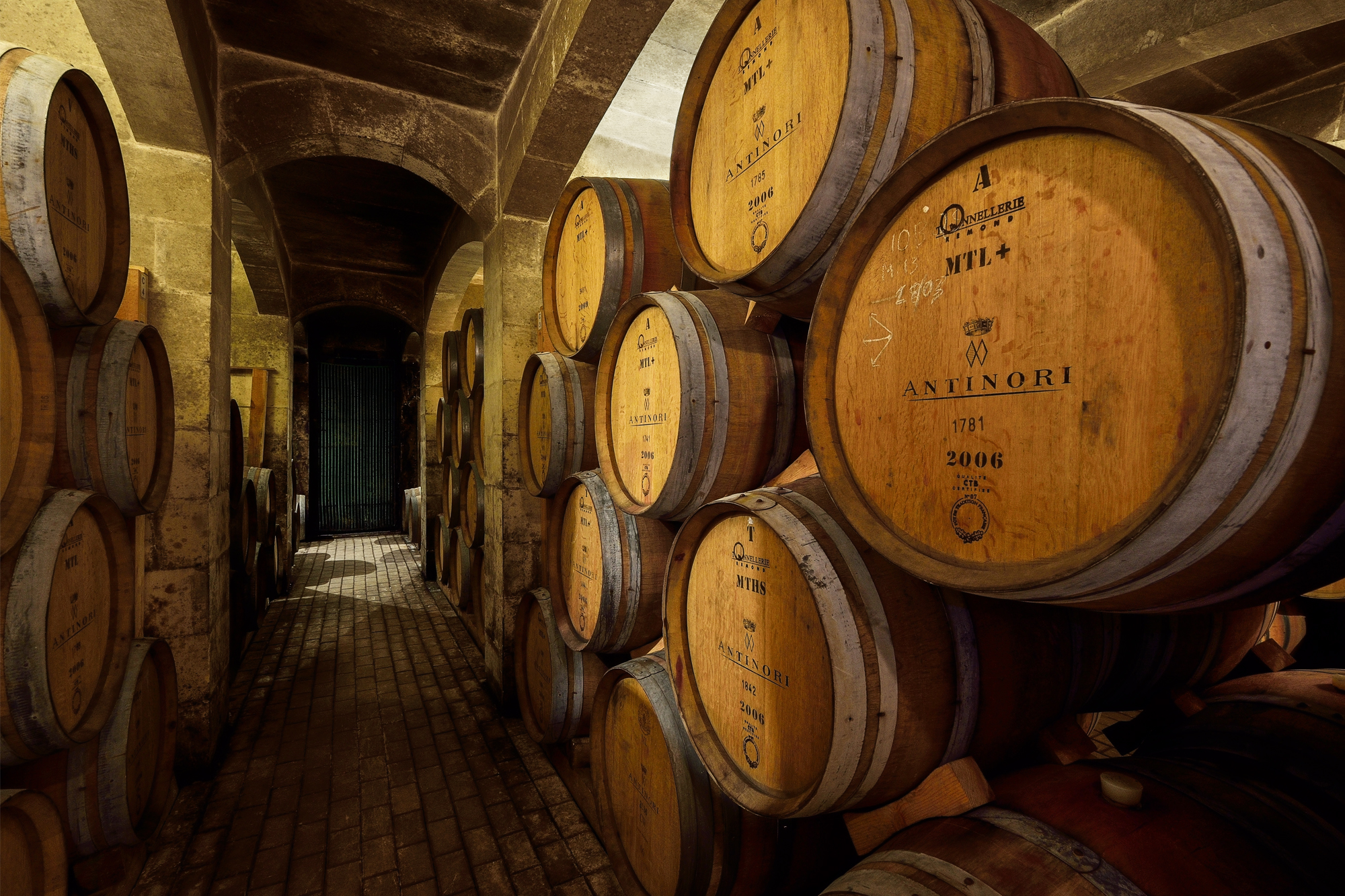 Our custom tours, like our clients, are unique. Here, we do not have a list of tours for you to choose. You create your tour based on your wishes and preferences together with us.
Learn More